Haven Earth PMA (Private Membership Association) is a Bio-Design and Conscious Project Management Consultancy offering services for multi-scaled ecological and regenerative building projects, with a focus on Hemp. Our mission is to educate others on ways to move back to nature through the implementation of dynamic, abundant, organic models of eco-living and building community from the inside out. By applying principles of permaculture and natural law, we assist others in embodying the emerging new reality in response to the ever more fragile and destructive dominant system in place.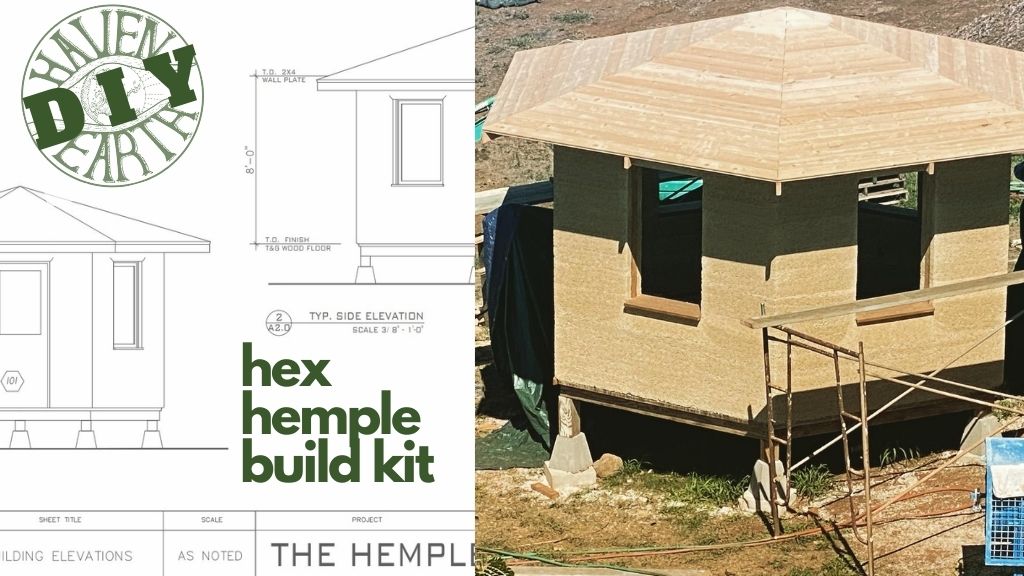 Join the revolution of 'Hempioneers' who are paving the way for a more healthy and conscious future. Build your own Hemp structure with this amazing Hexagonal Hemp Tiny House, and experience the many benefits of this Organic, Healthy and Ecological building material with a full set of constructible Blueprint drawings that can be built in your own backyard! Right now we are massively discounting this product to get these healthy, high-frequency structures built in the world and for people to get massive benefits for themselves and their families.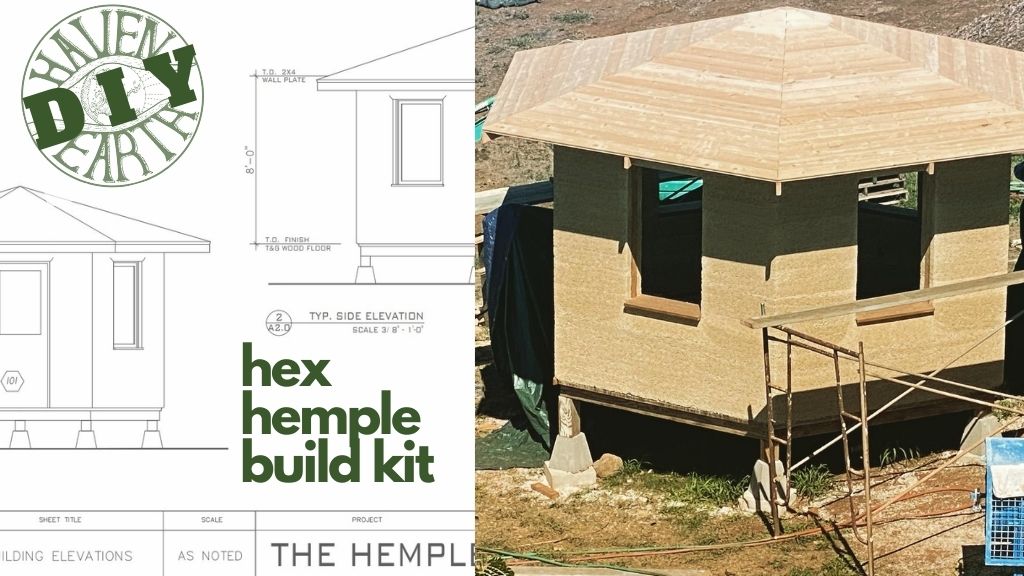 Natural Hemp Building Course
Learn about Haven Earth's 'Natural Building with Hemp Certification Course', which has been created to train the workforce that will become the new builders in this abundant and growing industry. River explains what lead him to his understanding of the power of Hemp and what Hemp as a building material can do for the planet, our homes, and inevitably our own health and well being. Be inspired to make the changes with the help of Haven Earth.
Become a Member HavenEarth PMA and support our mission to teach others about the regenerative properties of hemp and how to build out the new timeline by building healthy hemp homes.
The Regeneration Series is a weekly livestream with River & Imanee as they travel around meeting others interested in principles of sovereignty, love, and syntropy. Their interview cover all topics related to Hemp, Regenerative Agriculture and Building Communities of the Future in alignment with nature.
Hemp-Crete House Start to Finish
Haven Earth PMA, Designed and Co-built Hemp House project in Northern California. Watch the amazing process from start to finish, building this beautiful 640sqft Hemp House completed in 2020, aired on Discovery Channel HGTV series in Spring 2021.
Haven Earth helped us to re-design our life! With the pandemic, we were liberated from our city life. Our family values the comforts of city life, and we thought life in nature would be scary. Thanks to Paul, we have all the comfort in our house. We feel we are now more connected, and our senses are awakening.
Cem and Ira Varder, Antalya, Turkey

"Abhi and Chrystina's unique design process connected me to the heart and consciousness of my home. Every day I feel the harmony in my space and the alignment with the land, the cosmos and myself. I love my Vedic home. I never want to leave!"
"We have been learning about minerals and microbiology for a number of years and you have done a great job at organizing and simplifying the information for newbies, as well as people that have been farming their entire lives!"