Growing network of interconnected, regenerative and sovereign communities that honor our sacred syntropic connection with Mother Earth. Our Earth Sanctuaries are seeding the codes of consciousness bringing humanity into resonance with all life.
We understand the power of collaboration, and it is only through coming together that we can solve the problems ahead, and those that are right in front of us. That is why our team is not a 'typical' team, it's not a typical organisation in that respect. We are more of a collective, with shared vision and purpose. Bringing our own unique attributes and pieces of the puzzle. Coming together to work collaboratively where the demands are most prevalent, and where we can be most affected, to make the positive changes needed.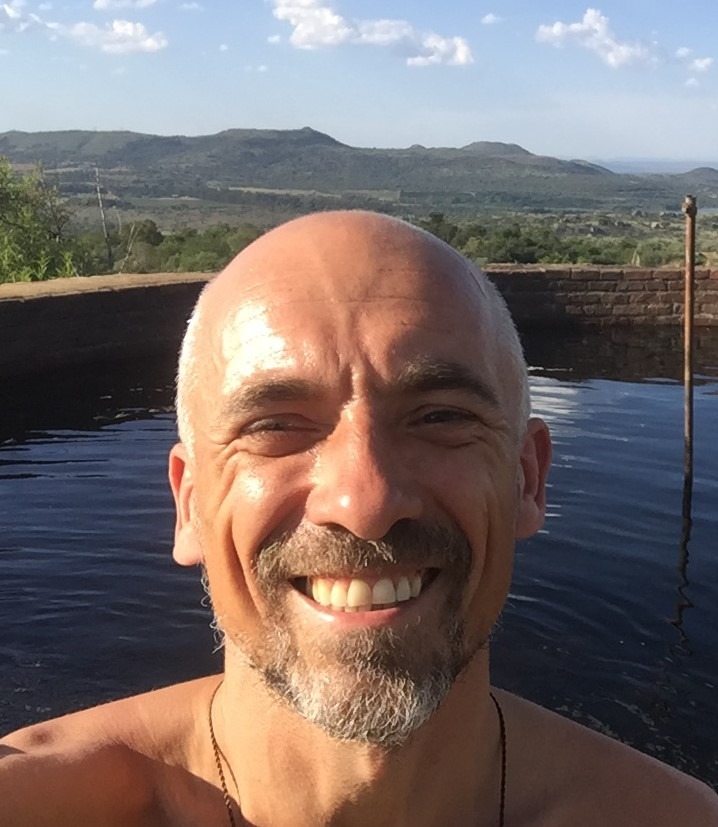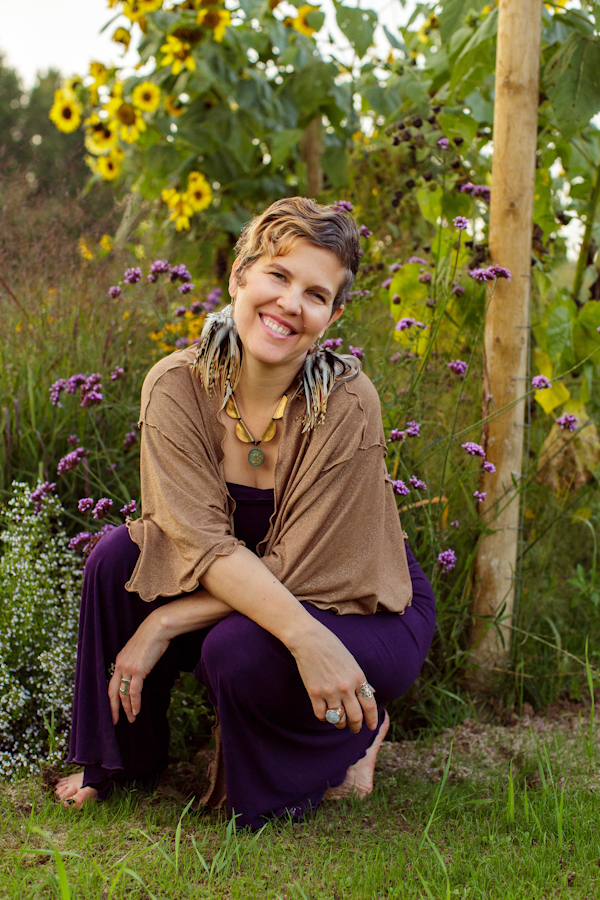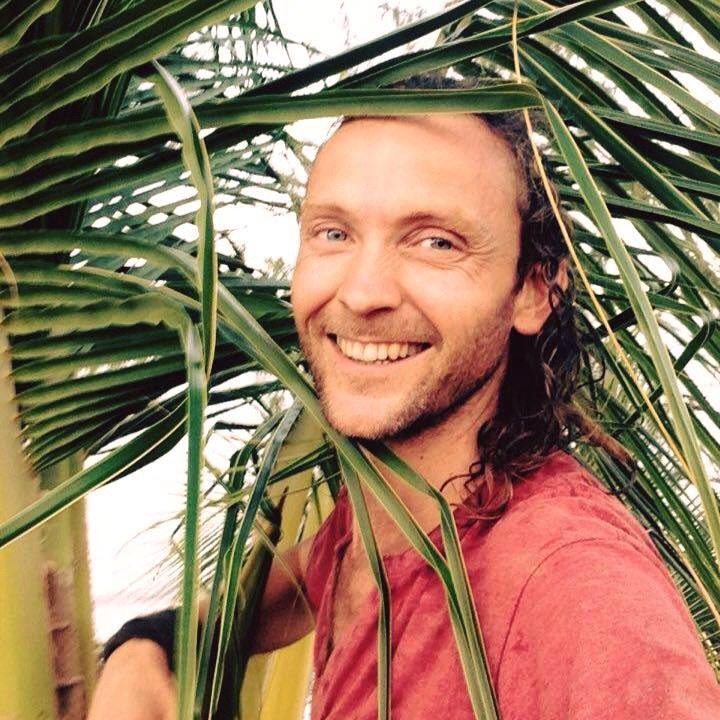 A student of Syntropic Agroforesrty and a teacher on Syntropic Human Ecology. Souvereign shares extensively on his comprehensions on the essence of Human Nature and how our intrinsic love based Human Ecology is foundationally bound on the same living principles that all of Life (Nature) effortlessly operates on. Souvereign shares how to be in relationship with all our relationships from a place of fearlessness, yet with an openhearted place of being through connecting again with our feeling-based nature. Sharing on how to reclaim Freedom and restore Self Sovereignty from within, can give people a tremendous insight into "how to navigate" these times that seem to be filled with crisis, breakdown and chaos by making use of its function.
Website: www.souvereignsharing.net