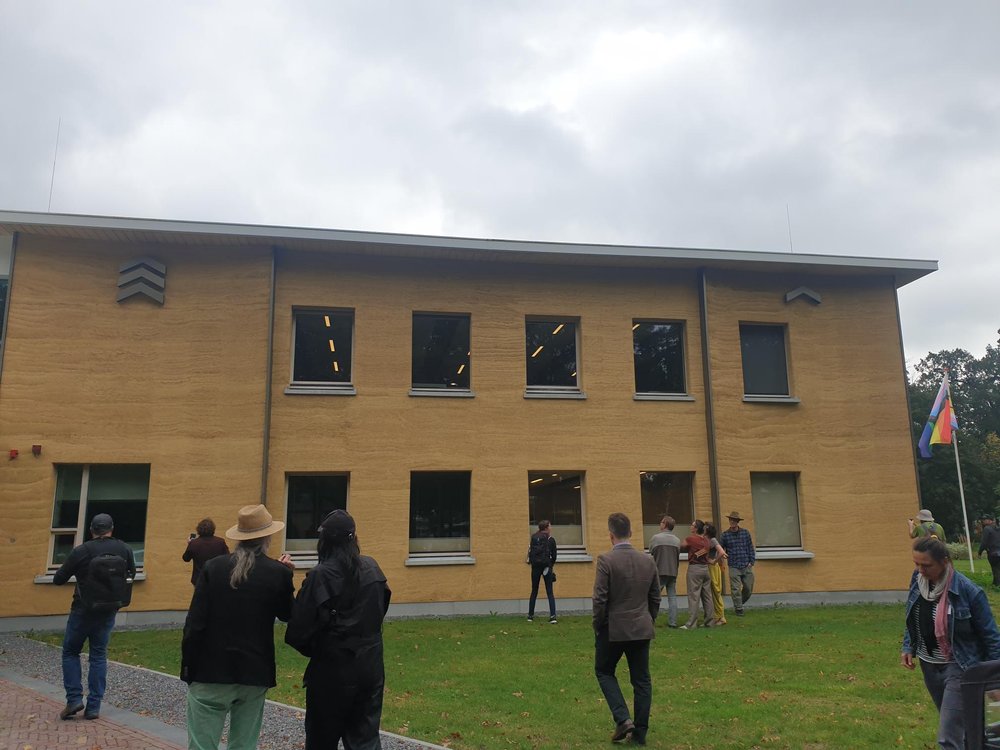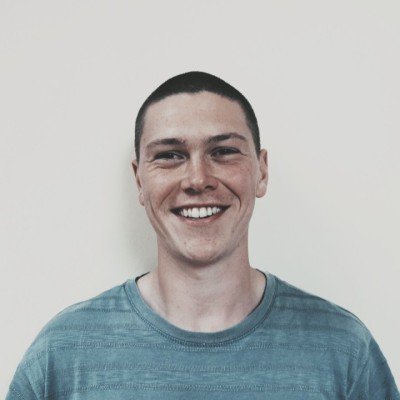 By Dermot Moore
In October, I joined a swarm of fanatics, innovators and curious observers, as they descended on Kanteen 25 in the northern outskirts of Amsterdam, Netherlands. One thing was on everyones' mind at the 11th International Hemp Building symposium — INDUSTRIAL HEMP and most importantly, how is it altering the future of construction? I was fortunate to attend the symposium on behalf of Hemspan Ltd., UK based hemp construction company.
A trip to the town of Trello followed the next day to see the Voorst town hall, where everyone rushed from the buses to examine the wonderful hempcrete facade.
The lead organiser of this operation, Steve Allin, Director of the International Hemp Building Association (IHBA) and author of Hemp Building: 50 International Case Studies, 'a comprehensive overview'. But this was not the first gathering, no. Steve has been working ceaselessly with people across an array of disciplines and interests for many years.
This year's event bears a drastic difference to the first, back in 2009. I felt the urgency to tackle climate disaster has kicked up several notches and stigmatisation is on its way out. Industrial hemp and other bio-material alternatives have come to the foreground, gaining international attention.
Subscribe for HempBuild Magazine's free newsletter
Global Fiber Processing
Hemp Build School
Americhanvre
Texas Healthy Homes
South Bend Industrial Hemp

Hemp Building Company
Nature Fibres
Hempknowlogy
 It was wonderful to see the work of Stephen Clarke, of Heavengrown, who zoom-called in from Mexico and included his exploration of sugar cane and coconut in building projects. This was a big takeaway, highlighting importance of using local biobased materials. Hemp is simply a particularly resilient bio-material to work with.
I was eager to see Alex Sparrow, UK Hempcrete, as Hemspan shares the same goal of developing the local UK supply chain. Alex talked about his work with an industrial hemp (APPG), which I looked into and the impression I got was that the UK's industrial hemp supply chain won't truly bloom until there is a clear separation with drug related laws. International building conglomerates, such as Kingspan, are pursuing hemp, becoming majority stakeholders in HempFlax Building Solutions GmbH, 'previously part of HempFlax Group'. This is big news and should be a huge sign for governments maintaining old fashioned laws.
Carbon Credits Discussed
Lively discussion sparked some debate from climate change to carbon capture. The crowd seemed scrutinous of carbon technologies, as many questions were asked on this topic. But that is a good sign and possibly highlights a trait of true climate and human concern in industrial hemp circles, not wanting anything to go unchecked that might distract from ideal strategies. On climate change, Steve brought the question of its effect on crops to producers and some did express their concern around increased droughts.
Demonstrations opened the door for questions on scaling of hemp harvesting and factors that heavily influence the structure of hemp-lime mixtures. 
The HurdMaster MD1000Air, a micro-decorticator intended for small-scale hemp harvesting, was a huge draw for attention on the first day.
Click here to go to our FREE online community.
Symposium participants were charmed by bells in the wall of the Voorst Town Hall. Video by Dermot Moore
Homeland Hempcrete
HempStone
Midwest Natural Fiber
Complete Hemp Processing
One thing made clear was the quality proponents of industrial hemp are striving for. A stark contrast to conventional construction, champion of mass production for a cheap price. Experimentation with different hemp and binder mixes recorded by Joseph Little from TU Dublin and the role of hemp biochar for carbon capture and waste management, discussed by Nando Knodel of HempConnect, Germany highlighted this drive for quality and sparked many questions. 
80% of a building's CO2 potential is spent before handing over the keys  — Hanfingenieur
Life Cycle Assessment (LCA): What is it? What are the issues? How can they be managed?  Hanfingenieur, ran through the necessity of making LCAs and other regulations easier to interpret and ensuring limitations, such as local climate and consideration that no specific person working with hemp and lime will create the same mixture, is made clear. LCA also looks at carbon emissions, ideal if the goal is to produce as little carbon as possible in building construction.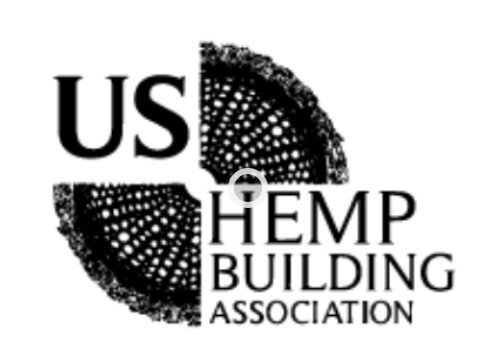 US Hemp Building Assn.
HEMPALTA
Sativa Building Systems
Prairie PROducers
The overarching impression I got from the 11th International Hemp Building Symposium is the need to address climate change through one of the largest polluting industries, construction. Others, such as Ashley Stallworth, Bio Fibre Industries, gave me their post symposium impressions:
"Unification through regional efforts bolstered by global leadership will help our industry fulfil for its intent, which is to bring healthier materials into homes and buildings inclusively around the world," Stallworth wrote in an email. "Most importantly for those who need them most in their homes; we have the opportunity to build better again."
Hemp is mainstream now. It is a question of developing clear and concise frameworks for building with this material. Enthusiasm for structural change of construction convention is widespread. 
Dermot Moore is the analyst at Hemspan, a UK based company using innovative hemp materials for construction.
Haven Earth
Hemp and Block LLC
US Heritage Group
Hemp Eco Systems

---
Hearts of Mercy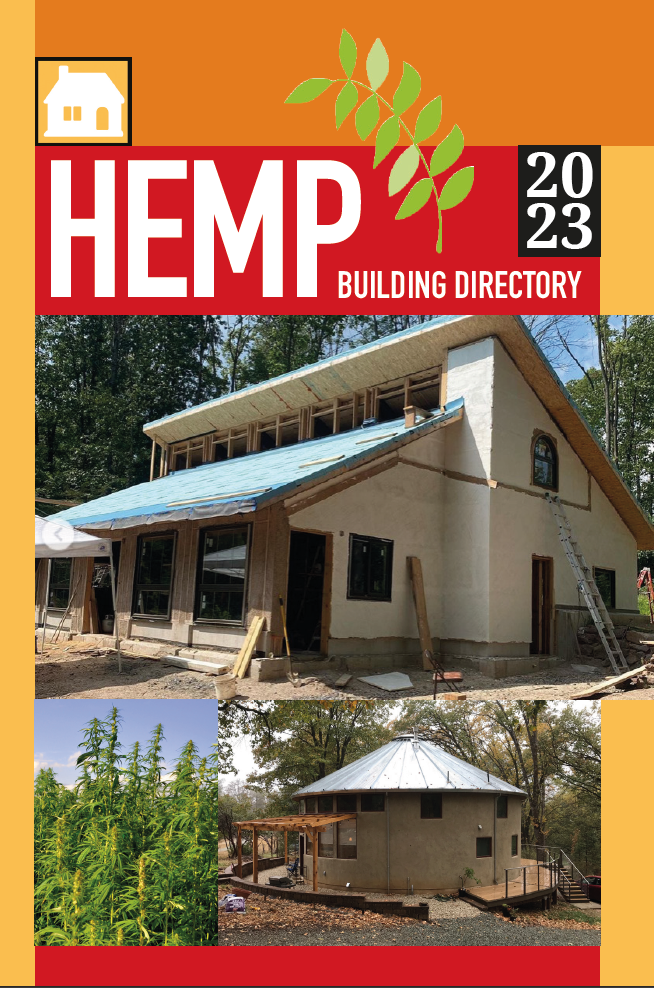 Hemp Building Directory
Old Pueblo Hemp Co.
Hempitecture, Inc.
---
Please Support Our Classified Advertisers 
(To find out more about advertising CLICK HERE).
Help Wanted:
Publications
Hemp Building Research and Training
Hemp Hurd (shivs)/Hemp Fiber/ Hemp Microfiber
Hempcrete installers/Insulation subcontractors
Lime Binder
Hemp Batt Insulation/Supplies
Hemp Wall Panel Products
Hemp Blocks
Professional Associations

Originally published October 20, 2023 on Hemp Building Mag

https://www.hempbuildmag.com/home/amsterdam-hemp-symposium