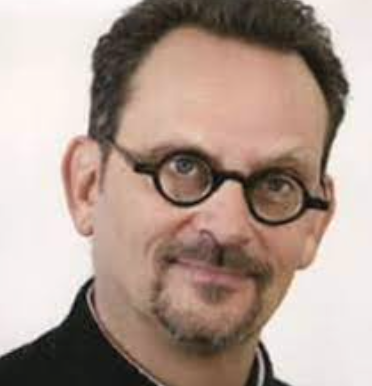 By Kehrt Reyher, Hemp Today
Wolf Jordan, who transitioned from the world of traditional construction to become a fierce proponent of natural building solutions, and who inspired ecologically-minded builders the world over, has died at age 75.
An innovator, teacher, entrepreneur – and blues musician, Jordan traveled the world, lecturing, building, and searching for pigments to go into Calcatex, his lovingly crafted line of natural lime-based paints.
"Many years ago when I stepped into my father's business, I stepped into the classical building world, with cement, concrete, things like that," Jordan told HempToday in 2019. "We sold machinery for building sites and for concrete factories, so I became familiar with physical laws that apply to mixtures that need a binder."
After becoming "ecologically engaged," Jordan started to search for sustainable alternatives.
"Some people never change," he said. "But I did."
Subscribe for HempBuild Magazine's free newsletter
Global Fiber Processing
Hemp Build School
Americhanvre
Texas Healthy Homes
South Bend Industrial Hemp

Hemp Building Company
Nature Fibres
Hempknowlogy
Linseed to lime
It was at Wolf Jordan & Co., the company he founded in Kalmthout, Belgium, where he first developed his Calcatex paints. "Linseed oil and turpentine were absolutely part of my youth," said Jordan, who spent his boyhood in the same household as his grandfather, Frans van Tongerloo, a well-regarded 20th-century Belgian realist and impressionist painter.
"From linseed oil paints to lime paints . . . was a small step," Jordan said of his initial shift in focus to natural building materials.
"If we can call our clothing our second skin, our houses are our third skin. The walls are the last layer and therefore the one you'll have contact with. So they should be healthy and natural and breathable too," said Jordan, also considered a world-leading expert in natural plasters and renders, and who developed special additives for hempcrete – proprietary formulas which he kept a closely held secret. He also developed lines of natural oils and waxes for wood and stone.
But his paints and the color in them were his first love. "The choice of the color has a relation with music. It has a relation with the stars," he said. "The special secret of my paints is that they also reflect invisible colors which we can't see with our eyes, but which you can feel. This gives an extra effect – an effect that I did not invent, but I just remade based on knowledge that goes back to the Middle Ages, Roman times, and even early Egyptian sources."
Click here to go to our FREE online community.
Graymont Ltd.
Homeland Hempcrete
HempStone
Midwest Natural Fiber
Friends everywhere
"I first met Wolf when he attended the 2nd International Hemp Building Symposium in Granada in 2011 and was struck immediately by his love for natural building materials and his excitement at discovering those made from hemp," said Steve Allin, Director of the International Hemp Building Association.
"He was a friend and colleague and we spent many occasions together around the world in places such as Paris and Nepal, working to spread the knowledge," Allin said. "He was a fierce promoter of natural building and at the same time a gentle soul."
Ukrainian hemp builder Sergiy Kovalenkov, who met Jordan a decade ago, said, "What struck me the most was his deep knowledge of natural construction materials and his charisma. His knowledge base of hemp and lime products was unrivaled. I learned a lot from him and his passing is a huge loss to the green building community around the world."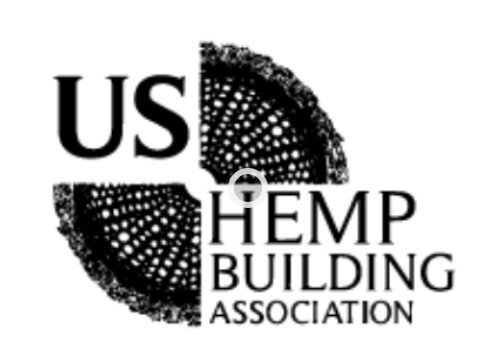 US Hemp Building Assn. (Copy)
HEMPALTA (Copy)
Sativa Building Systems (Copy)
Prairie PROducers (Copy)
'Boundless enthusiasm'
Gizem Tutumlu, a Turkish filmmaker who became close to Jordan in his later years, said "Wolf was an extraordinary teacher who poured his heart into his work with unwavering joy and boundless enthusiasm. His life force and zest for life were inspiring, and he led by example in showing how to live a life enriched with love, laughter, and the values he held dear.
"The legacy he leaves behind and the enduring warmth he shared will forever reside in the hearts of those fortunate enough to have crossed his path. As a true friend and a kind soul, his absence will always be deeply felt, and he'll be fondly remembered," Tutumlu said.
Jordan's "small is beautiful" ethos inspired Latvian hemp builder Kristaps Eglitis to develop the HurdMaster, a hemp micro-decorticator that is sold all over the world. "He not only inspired me to work with hempcrete, but we can also say he was the grandfather of HurdMaster," Eglitis said.
Piotr Jastrzębski, Podlaskie Konopie, Poland, a hemp farmer and builder, said: "When I close my eyes and think about this wonderful man, I see the warm light he spread, his kindness and his fantastic sense of humor, which I loved. He was an artist of our hemp world, and at the same time a true lime expert, sharing with us his passion and deep knowledge of the subject."
Haven Earth
Hemp and Block LLC
US Heritage Group
Hemp Eco Systems

'Charming wizard'
Friends and even one-time acquaintances often ascribed nearly other-worldly qualities to Jordan.
"He was like a charming wizard from a book, full of wisdom and magic," Kovalenkov said.
"It was a real honor to have the opportunity to know Wolf Jordan in this life and to be able to directly learn from him," said Nivedita Bansal Shah of Shah Hemp Inno-Ventures, Nepal. "A pure soul like his doesn't die, it just changes form."
"Anyone who's met Wolf must feel a void," said Pamela Bosch of Highland Hemp House in the U.S. "Yet, I imagine that his gentle spirit easily transitions to the ethereal mystery."
"He was like an elf from the forest who possessed sacred knowledge, and he was rewarding everyone with this knowledge, kindly and softly," said Anar Artur of Hemp Mongolia. "He glowed like light."
This story originally appeared in Hemp Today.
Related Stories:
Vicarious Travels: A Hemp Hobbit House in the Woods
Vicarious Travels: Wolf Jordan, Plaster Master of Belgium
---
Hearts of Mercy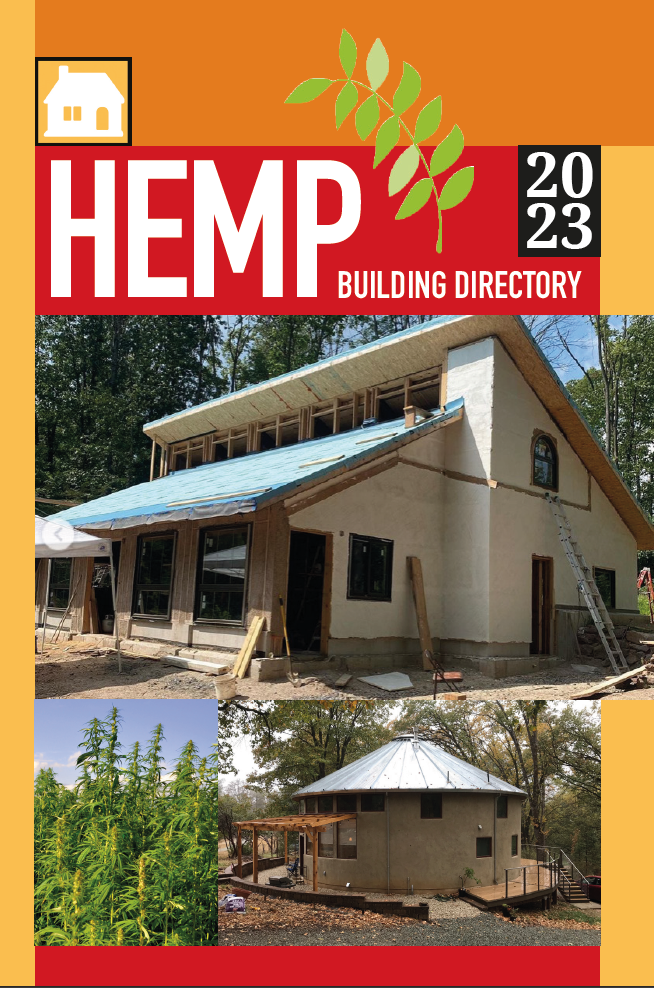 Hemp Building Directory
Old Pueblo Hemp Co.
Hempitecture, Inc.
---
Please Support Our Classified Advertisers 
(To find out more about advertising CLICK HERE).
Help Wanted:
Publications
Hemp Building Research and Training
Hemp Hurd (shivs)/Hemp Fiber/ Hemp Microfiber
Hempcrete installers/Insulation subcontractors
Lime Binder
Hemp Batt Insulation/Supplies
Hemp Wall Panel Products
Hemp Blocks
Professional Associations

Originally published September 25, 2023 on Hemp Building Mag

https://www.hempbuildmag.com/home/wolf-jordan-obit