Global Fiber Processing
Americhanvre
Hemp Build Network
Texas Healthy Homes
South Bend Industrial Hemp

Hemp Building Company
Nature Fibres
Hempknowlogy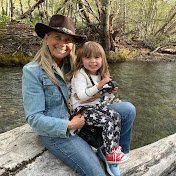 By Lillian "Lilibet" Clarke
This is the adventure of making a dream come true: Building and inspiring a spiral hemphouse. 
Join me as Wolf Jordan takes me on another surprise whimsical visit into the woods! 
As we drove through the trees, on a long signless road, it seemed easy to get lost, but all of a sudden, voila! Have we arrived at  J.R.R. Tolkien's hobbit home? As we got out of the car, we were greeted by Marieke, the owner. She was thrilled to see Wolf, and greeted him with a genuine bear hug. 

Subscribe for HempBuild Magazine's free newsletter
As a third generation of inheriting this piece of property, Marieke wanted to preserve the land outside Antwerp, Belgium, but since she was required to build on it, she wanted to build something purposeful. She collaborated with her son on the design for the home. 
But, to provide a healing place, one needs a healing structure. 
Enter Wolf Jordan and his extensive knowledge of constructing with hemp, lime, and natural pigments! His skills launched this project, and with the help of many volunteers, their international hands were imprinted on the building through their creative touches.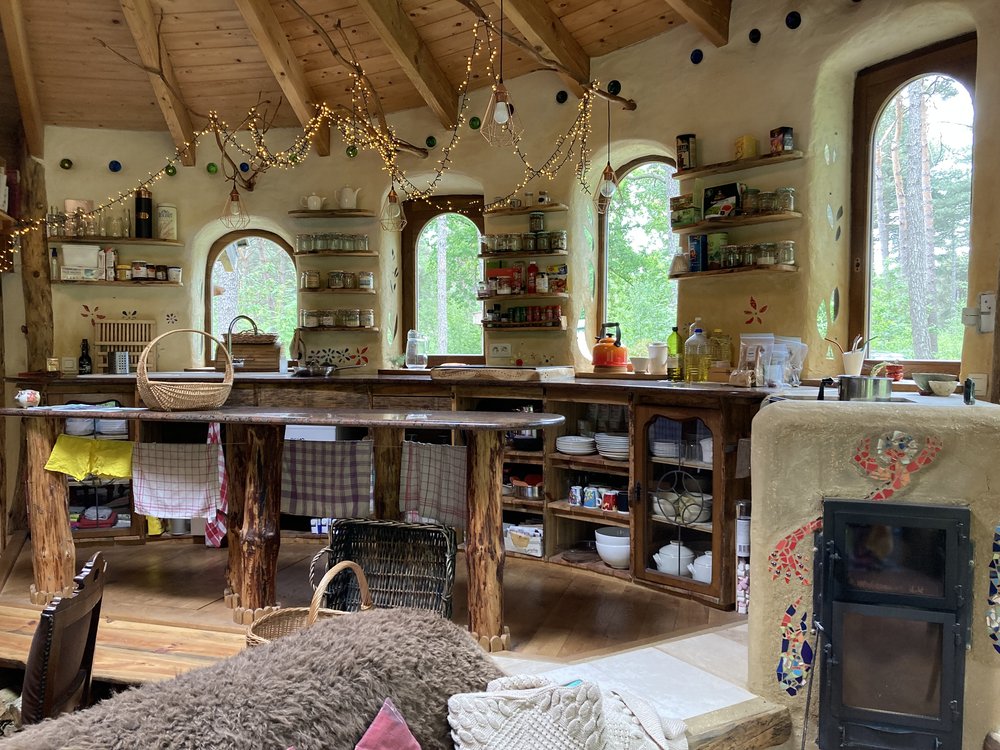 As they say with putting the cherry on top of the sundae, and to not be upstaged by the youngsters, Wolf added his own touch of whimsy, with colored bottles around the roofline to follow the sun.
Marieke created this not-for-profit association called Robur at the Oak, that helps people reconnect with nature. She was "convinced that one of the most important underlying causes of modern western 'well-being' diseases can be found in our deep disconnection from nature. 
Click here to go to our FREE online community.
Who in the Western world still knows how to survive in nature and even thrive in it? And we are part of nature! So, in fact, we are deeply disconnected from ourselves.
Graymont Ltd.
Homeland Hempcrete
HempStone
Midwest Natural Fiber
Another consequence of this disconnection is how we have developed an 'infinite growth' economy without respect for natural cycles or balances. No wonder the planet is getting exhausted!
And no wonder we are depressed and burned out… We "harvest what we sow."
As we walk through this charming chalet, you can feel the roots of our energy intertwined with nature. You are embraced with warmth and a genuine good healing energy. Marieke invites everyone to come and re-discover who you are in a natural healing place.
We joyfully encourage you to explore Marieke's Robur at the Oak website and hope this intrigues you to visit!
Wolf Jordan: https://wolfjordan.be
Earthwise  –  https://earthwise.us/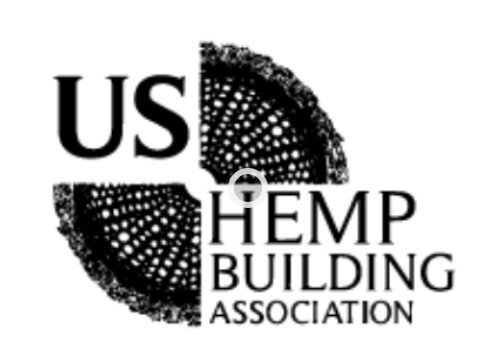 US Hemp Building Assn.
HEMPALTA
Sativa Building Systems
Prairie PROducers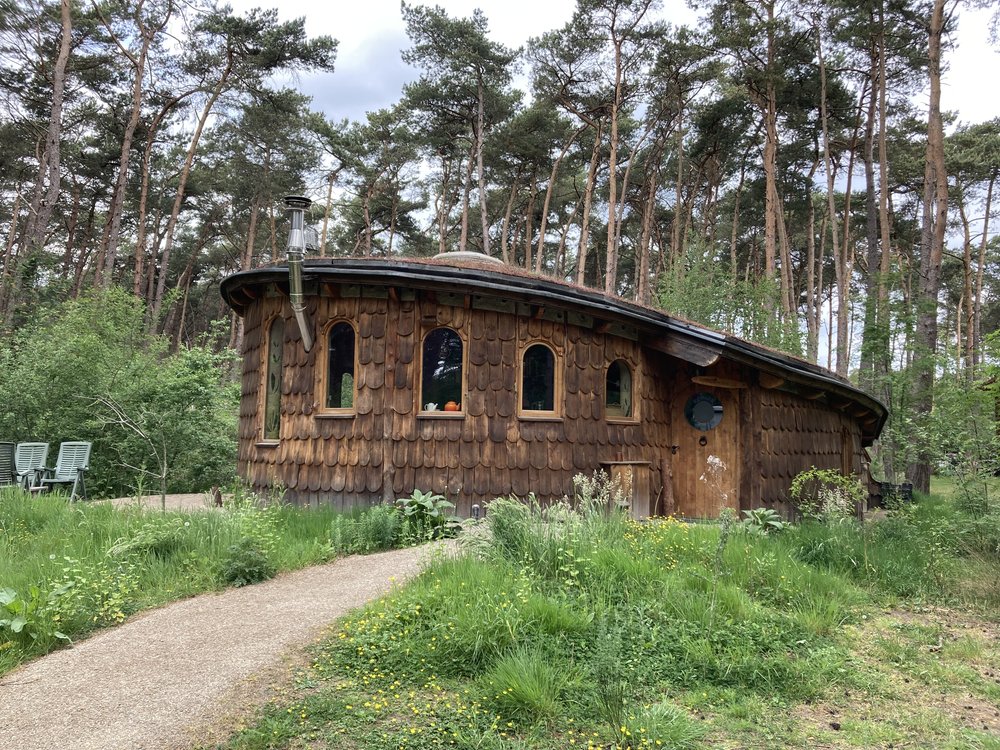 Haven Earth
Hemp and Block LLC
US Heritage Group
Hemp Eco Systems

---
Hearts of Mercy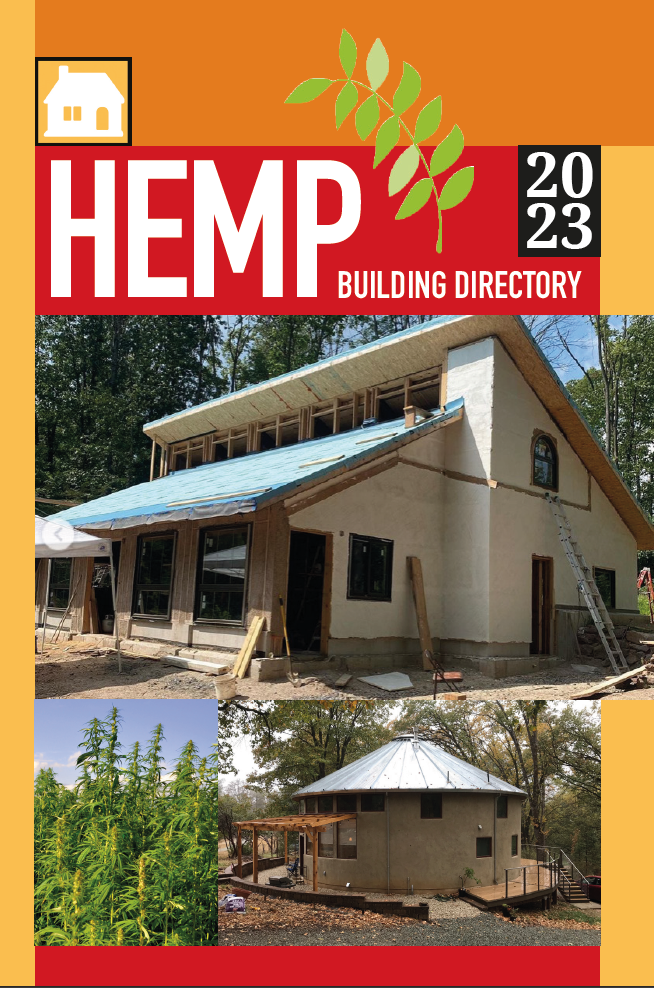 Hemp Building Directory
Old Pueblo Hemp Co.
---
Please Support Our Classified Advertisers 
(To find out more about advertising CLICK HERE).
Help Wanted:
Publications
Hemp Building Research and Training
Hemp Hurd (shivs)/Hemp Fiber/ Hemp Microfiber
Hempcrete installers/Insulation subcontractors
Lime Binder
Hemp Batt Insulation/Supplies
Hemp Wall Panel Products
Hemp Blocks
Professional Associations

Originally published May 22, 2023 on Hemp Building Mag

https://www.hempbuildmag.com/home/vicarious-hobbit-chalet