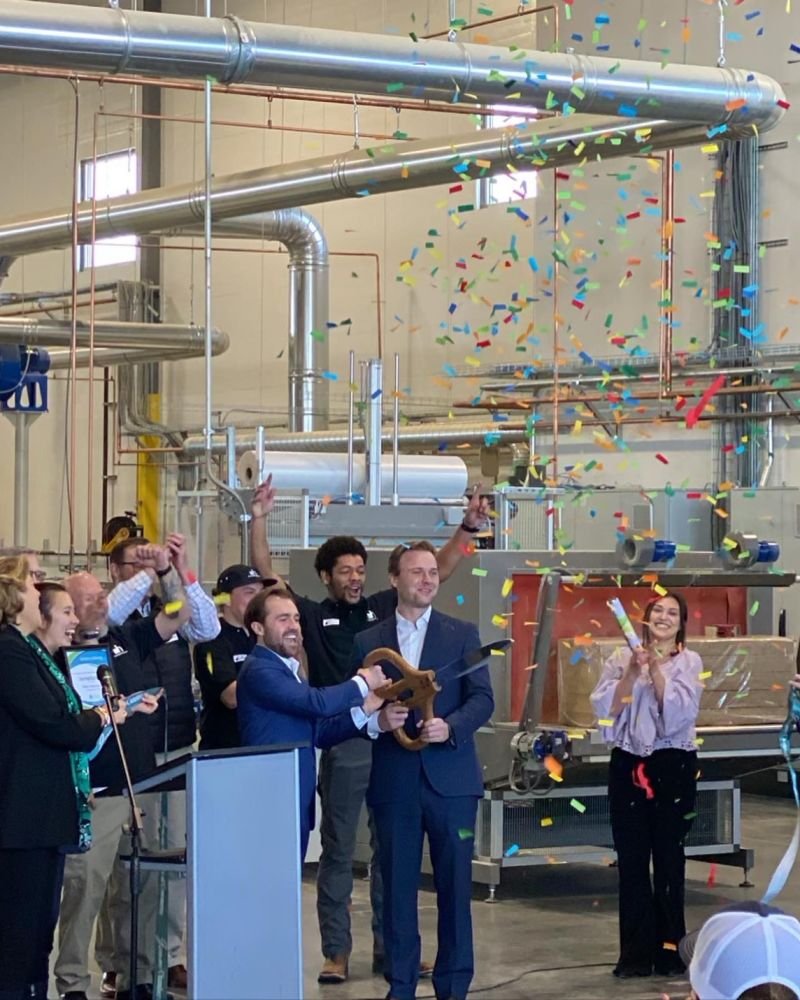 Global Fiber Processing
Americhanvre
Hemp Build Network
Texas Healthy Homes
South Bend Industrial Hemp

Hemp Building Company
Nature Fibres
Hempknowlogy
By Jean Lotus
Idaho-based Hempitecture, Inc., hosted the grand opening of their non-woven hemp-based insulation materials factory last week in Jerome, ID with confetti, a ribbon-cutting and celebration. 
Leaders in the US hemp building materials industry, co-founders Mattie Mead and Tommy Gibbons – high school friends from New Jersey – have said they have long dreamed of manufacturing building materials out of healthy, carbon-capturing natural fibers grown in the United States.
"This truly marks the beginning of a new chapter for the industrial hemp industry," said co-founder Mead in a press release. "Not just in Idaho, but in the United States as a whole, given this new outlet for using industrial hemp and raw materials for high-performance, sustainable product alternatives. We are also just so proud to be a contributor to the agricultural growth here in Idaho and the West Rocky Mountains," he added.
Subscribe for HempBuild Magazine's free newsletter
The new 33,000 sq.foot facility running on renewable energy in Jerome will produce multiple biobased nonwoven products to be used across various industries, including the manufacturing of Hempitecture's flagship product, HempWool® thermal insulation. 
The company partnered with IND HEMP in Montana to source US grown industrial hemp. The facility has also received support from the Idaho Department of Commerce, Southern Idaho Economic Development, and other local and regional stakeholders. The facility is "set to be a part of rural economic development for both Montana and Idaho," the company said in a statement. 
The Jerome facility is the culmination of a long journey that started with the partners exploring hemp-lime "hempcrete" building and then pivoting to fiber-based batt insulation, initially  imported from Canadian manufacturers in Quebec. 
Graymont Ltd.
Homeland Hempcrete
HempStone
Midwest Natural Fiber
In April 2022, Hempitecture, a public benefit corporation, raised nearly $4.7 million in funding backed by more than 1,800 individual crowd funders on the Wefunder platform to invest in the new facility. 
The company has also participated in the US Department of Energy's IMPEL bio-materials incubator, as well as obtaining a two-year fellowship with the DOE's Innovation Crossroads program at Oak Ridge National Lab in Tennessee.
Mead also was recently awarded $500,000 (2nd place) at Grow NY's Food and Agriculture business competition.
---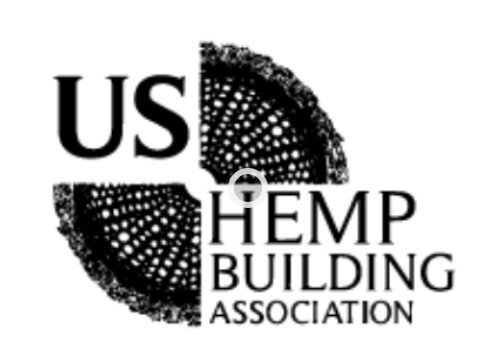 US Hemp Building Assn.
HEMPALTA
Sativa Building Systems
Prairie PROducers
Click here to join our Online Community.
Haven Earth
Hemp and Block LLC
US Heritage Group
Hemp Eco Systems
---

---
Hearts of Mercy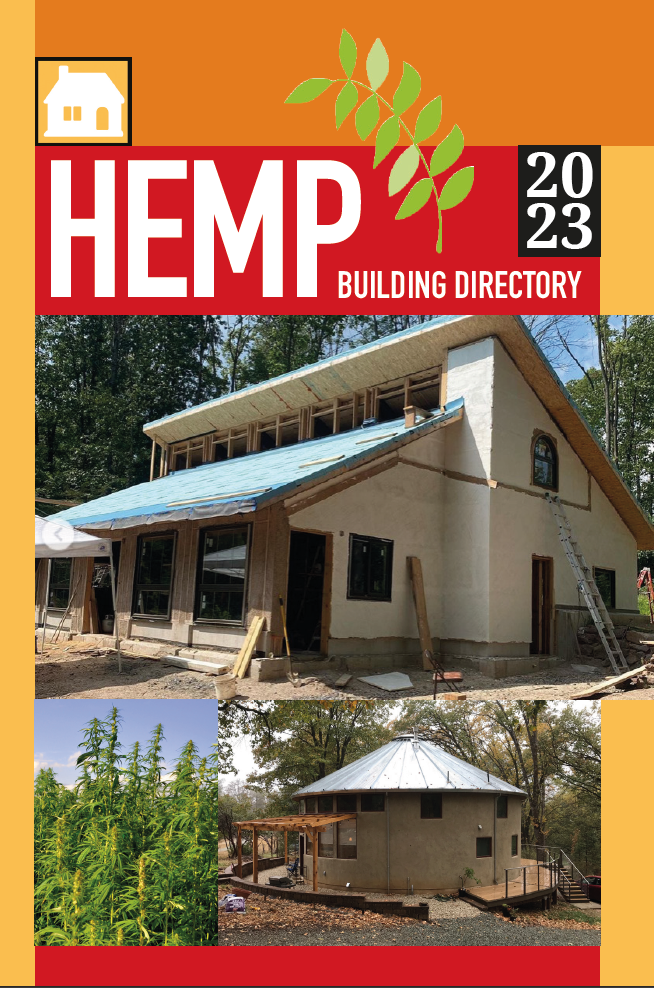 Hemp Building Directory
NoCo Hemp Expo 9
Old Pueblo Hemp Co.
---
Please Support Our Classified Advertisers 
(To find out more about advertising CLICK HERE).
Help Wanted:
Publications
Hemp Building Research and Training
Hemp Hurd (shivs)/Hemp Fiber/ Hemp Microfiber
Hempcrete installers/Insulation subcontractors
Lime Binder
Hemp Batt Insulation/Supplies
Hemp Wall Panel Products
Hemp Blocks
Professional Associations
Events

Originally published February 22, 2023 on Hemp Building Mag

https://www.hempbuildmag.com/home/hepitecture-idaho-facility