Global Fiber Processing
Americhanvre
Hemp Build Network
Texas Healthy Homes
South Bend Industrial Hemp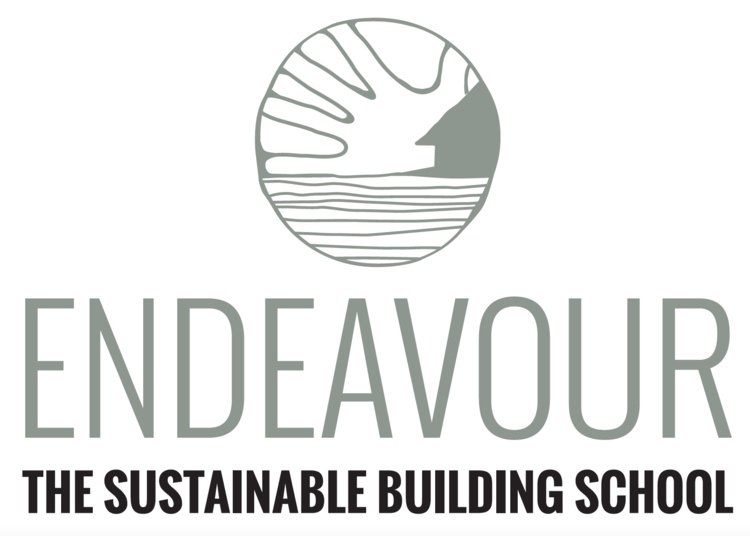 Endeavour Centre
Saoirse Learning Center

Hemp Building Company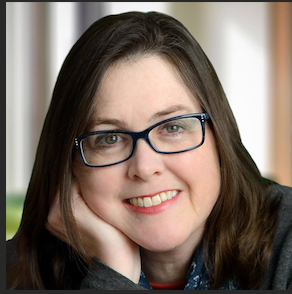 By Jean Lotus
The US Hemp Building Association, the American trade association for the promotion of hemp building materials and construction, on Nov. 17 announced an upcoming election and call for candidates of its complete seven-member volunteer board of directors.
(Full disclosure, I have been serving as acting volunteer secretary for the organization since September, when the board reorganized in a more traditional non-profit structure with four executive members).
Along with the open traditional roles of president, vice president, secretary and treasurer, the board is adding three "at-large" board members who will specialize in supporting the organization based on their talents and expertise. The at-large members will also serve as a "farm team" and represent the regional leadership on the board. Board members will also run the US Hemp Building Foundation, the organizations non-profit sister group.
Voting for paying members ends on Dec. 9.
The tiny-but-mighty USHBF provided game-changing progress in the US hemp building industry when the association's nonprofit foundation led the months-long process to acquire certification in US building codes this fall with acceptance into the International Residential Codes.
 Subscribe for HempBuild Magazine's free newsletter
Graymont Ltd.
Piece by Paz Engineer
Homeland Hempcrete
HempStone
The new board is expected to continue working on the certification process for the International Code Council's International Building Code certification in 2025. Additionally, the USHBA hosts yearly events  and the organization's website provides a research database and publishes online maps of supply chain and hemp structures.
The board reorganized after  former Executive Director Jacob Waddell stepped down. The new acting  executive team includes Henry Gates, Jr. as president; Ryan Doherty as vice president and Michael Knight as treasurer. Additionally, Alona Thompson has continued to serve as marketing director. Heather Fazio and Rachel Berry are ending their terms as communications director and regional leader director respectively.
Board members are not paid and serve in volunteer capacities, attending one mandatory meeting per month. They are expected to dedicate about 2 hours a week to USHBA matters.
If you'd like to run for board member, more information about board roles and responsibilities is HERE.
Potential candidates should fill out thisGOOGLE FORM and upload a two-minute video. Deadline is November 29, 2022.
Midwest Hemp Council
Wolf Jordan
Perennial Building
Haven Earth
Along with the board, the USHBA has 10 Regional Leaders that help set up activities and give regional support to growing hemp building businesses across the USA.
Here's the timeline for USHBA/USHBF elections:
NOV. 17 Election Announcement to Members and CALL FOR CANDIDATES
NOV. 29 Candidate Applications Due w/2 minute videos

NOV. 29 Members-Only Q4 Meeting

NOV. 2, Candidates Posted on Website and sent to membership via newsletter

NOV. 2 Ballots via Google doc sent to membership

DEC. 9 Voting Ends

DEC 13 Election Results Reported via newsletter and website
 Subscribe for HempBuild Magazine's free newsletter
DON Processing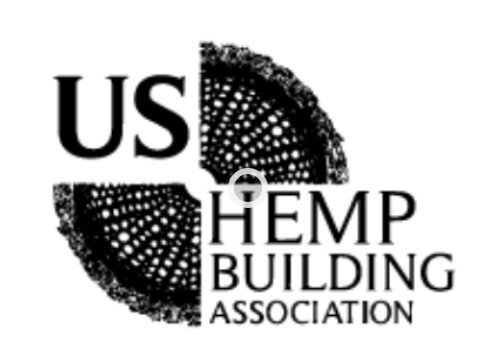 US Hemp Building Assn.
Stuc-Go-Crete
Hemp Traders
Hempitecture, Inc
Hemp Today
HEMPALTA
Sativa Building Systems
Related stories:
---
Please Support Our Classified Advertisers 
(To find out more about advertising CLICK HERE).
Help Wanted:
Training and Education
Publications
Hemp Hurd (shivs)/Hemp Fiber/ Hemp Microfiber
Hempcrete installers/Insulation subcontractors
Lime Binder
Hemp Batt Insulation/Supplies
Green Builders
Hemp Wall Panel Products
Hemp Building Engineers
Hemp Genetics
Professional Associations
Events

Originally published November 17, 2022 on Hemp Building Mag

https://www.hempbuildmag.com/home/ushba-election