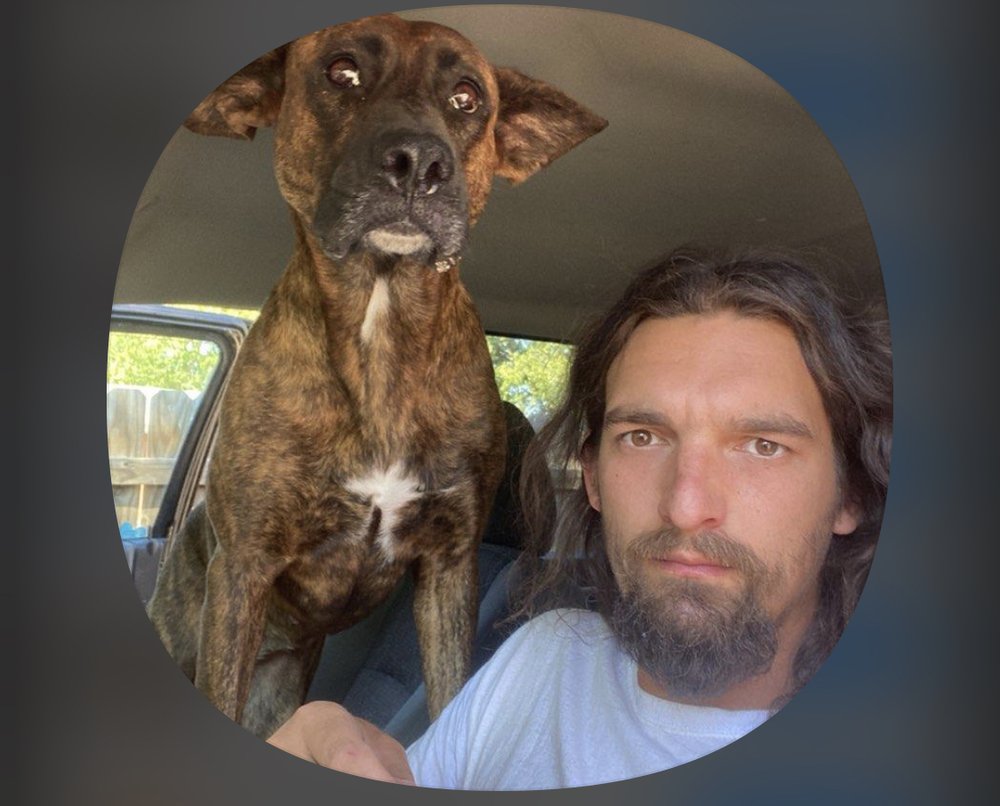 Global Fiber Processing
Americhanvre
Hemp Build Network
Texas Healthy Homes
South Bend Industrial Hemp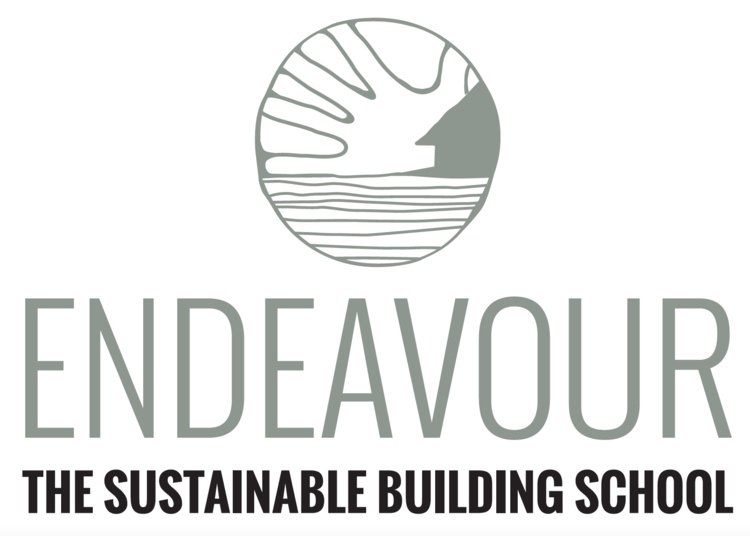 Endeavour Centre
Saoirse Learning Center
Hemp Building Company
By Harry "Hemp" Sopp
This summer I completed hemp spray training held by Cameron McIntosh of Allentown, PA-based Americhanvre, becoming a certified EREASY Spray Application Technician.
I was then invited to be a part of the five man crew installing the hemp-lime insulation on a unique new build in Pottstown, PA overseen by owners/designers Jon and Kay Price. 
Three years ago the couple decided they wanted a sustainable healthy home. 
 Subscribe for HempBuild Magazine's free newsletter
Jon has been a structural engineer for 44 years and designed and built his forever home on property they bought in 1981. Jon has served as his own general contractor for the project.
Jon spends his free time volunteering at the local recycling center and decided his house should be built with the most eco-friendly building materials. 
Click here to go to our FREE online community.
The first floor slab is supported on 8 inches of an aero-glass, which is recycled glass that has been cleaned and baked in a special conveyor type of oven in order to create a light-weight gravel. The 4-inch concrete slab incorporates PEX tubing for heat. PEX tubing is also embedded in the footings for heat ejection in the summer.  
Jon hired Jack Witherington, who's been a local timber framer for 21 years. He owns and operates Methods & Materials Building Company, a specialty contractor with a focus on building authentic American timber frame structures. 
Timber framing is a highly specialized craft which uses no nails to create a post-and-beam structure. Instead of nails, squared-off and carefully fitted joined timbers are secured with large wooden pegs. 
The frame for Jon's house was made of southern yellow pine, a well-established structural timber that has been widely used in America since the settlement at Jamestown.  
Seeing and touching the timbers each day to me brought forth the idea of a strong, well-built home. There is something special and honest about experiencing the structure you live in, front and center.
Today's craft is rooted in tradition with the added benefit of modern engineering. The frame for Jon and Kay's was prepared in the workshop then brought to the site for an efficient install. With joinery prepared, standing the frame and pegging the joints gave us a sense of satisfaction that a project milestone had been reached. 
Hempknowlogy
Graymont Ltd.
Piece by Paz Engineer
Solstice Eco Building
Once the structure of the 8×8 southern yellow pine timber was built, the 2×6 framing began. The exterior walls were framed, then electrical conduit was run through the studs, according to local code. 
Building Department
Jon had chosen hemp-lime for insulation material – which was not an easy material to get past the local building official. Hemp-lime had not yet been approved in the International Residential Code, which governs US residential structures in America (Hemp-lime  was approved in September). 
To explain to the local building officials, Jon compared the hemp-lime to a light straw clay, which is allowed by the code. Additionally, Cameron McIntosh and Caitlin Watts led discussions with Jon and his architect months prior to the beginning of construction. 
Hemp-lime consists of  hemp hurd, lime, and water mixed. Hemp-lime is a vapor-permeable material which allows water vapor to pass through the wall regulating the humidity inside of a structure. 
Hemp-lime wall assemblies perform better than traditional residential buildings which use  a vapor barrier to keep moisture out of the house. When water does penetrate, those barriers keep moisture inside, creating a breeding ground for mold. Hemp-lime is naturally mold resistant and allows the moisture to pass in and out through the walls. 
As it cures, lime goes through a carbonation phase which hardens back to stone and soaks in carbon releasing oxygen years after the build.
Cameron, founder and CEO of Americhanvre, was the person behind the lance applying the EREASY Hempcrete via the spray method. Americhanvre supplies building-grade hemp from France and the LCG Ereasy 120 binder.  
Hemp, lime, and water was mixed up by none other than Matt Marino, founder and CEO of Bismark, ND-based Homeland Hempcrete. Being able to work on the project among these pioneers of hemp was an empowering moment. 
Cameron and the crew sprayed an estimated 200 bags of hemp and binder creating an 8-inch insulated wall to shell Jon's timber-framed home.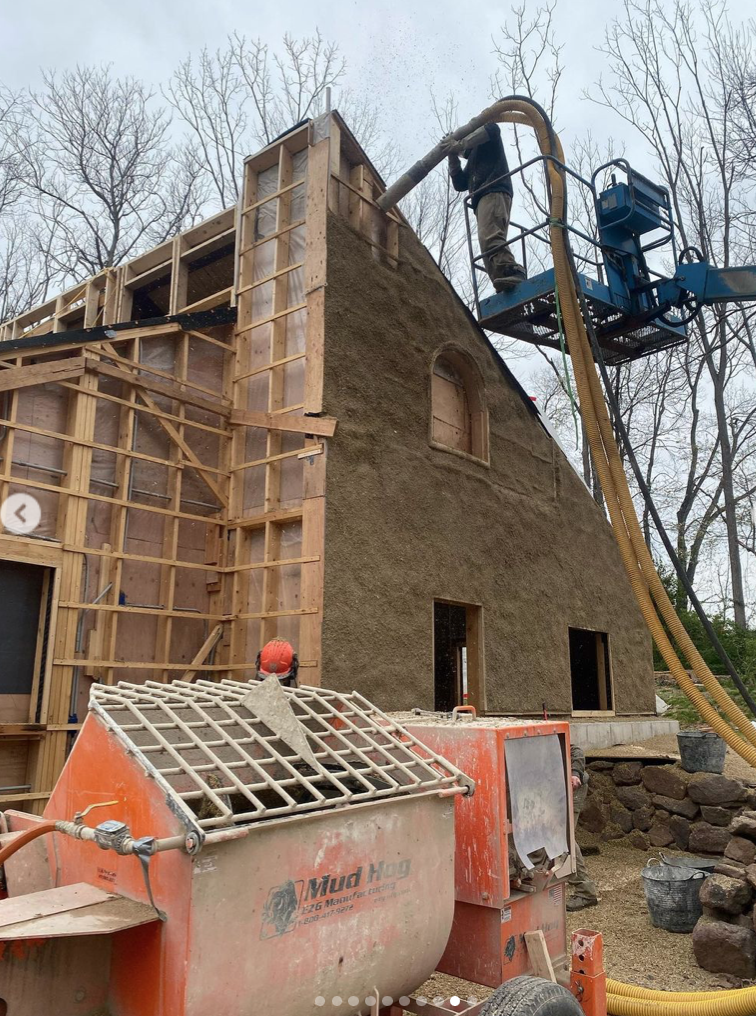 Midwest Hemp Council
Wolf Jordan
HurdMaster
Perennial Building
A special guest all the way from France was Damien Baumer, the inventor of the EREASY spray application system. Damien has been working with hemp-lime in France since 2005. In 2009 he invented an interlocking hemp block (now produced by BioSys and HempBLOCK International).
In 2014 Damien developed the EREASY spray system, which took 3 years of on-site testing to get the perfect lime mixture and spray kit. 
Idaho-based Hempitecture, Inc. brought the machine to America, but the distributorship was taken over by Americhanvre in 2021. The company has started production of the American version of the EREASY.
Hemp has a long history on this planet, dating back since the Neolithic times. Hemp is grown across the world for many different products ranging from food and fuel, ropes, and in this case, a home. 
Harry Hemp records his journey becoming a hemp-lime contractor in occasional articles.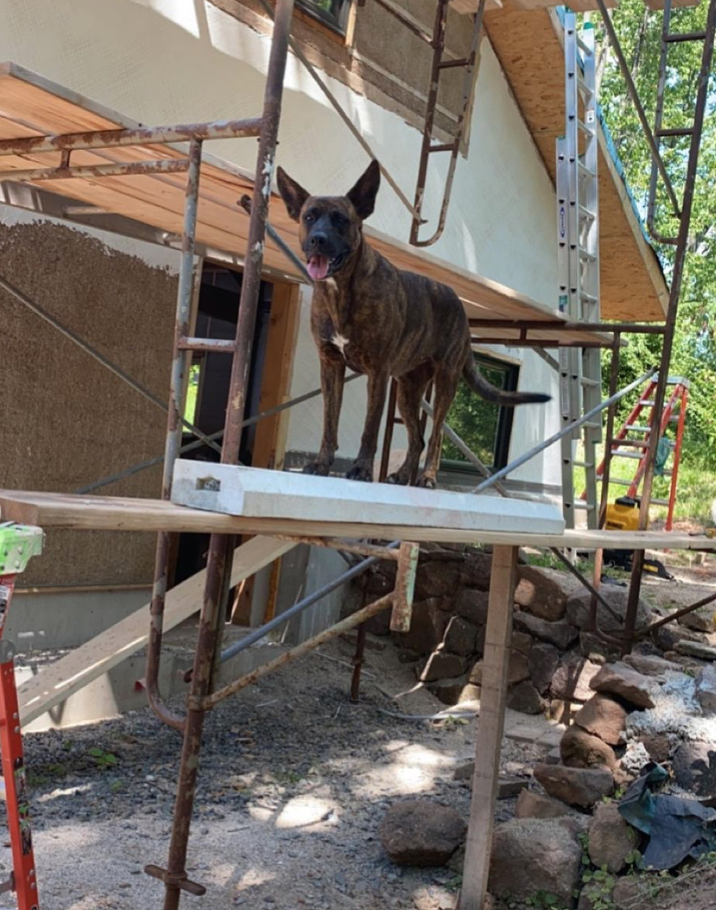 DON Processing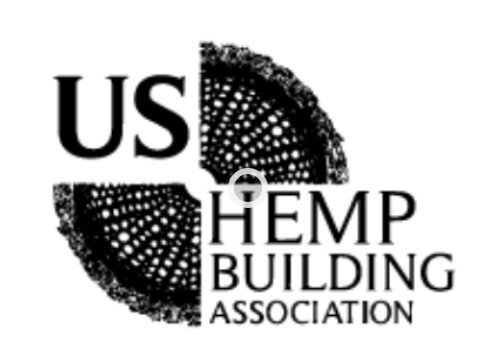 US Hemp Building Assn.
Green Building Products
Stuc-Go-Crete
Haven Earth PMA
Hemp Traders
Hempitecture, Inc
Hemp Today
---
Please Support Our Classified Advertisers
(To find out more about advertising CLICK HERE).
Help Wanted:
Training and Education
Publications
Hemp Hurd (shivs)/Hemp Fiber/ Hemp Microfiber
Hempcrete installers/Insulation subcontractors
Lime Binder
Hemp Batt Insulation/Supplies
Green Builders
Hemp Building Engineers
Hemp Genetics
Professional Associations
Events

Originally published October 13, 2022 on Hemp Building Mag

https://www.hempbuildmag.com/home/timber-frame-hemp-home