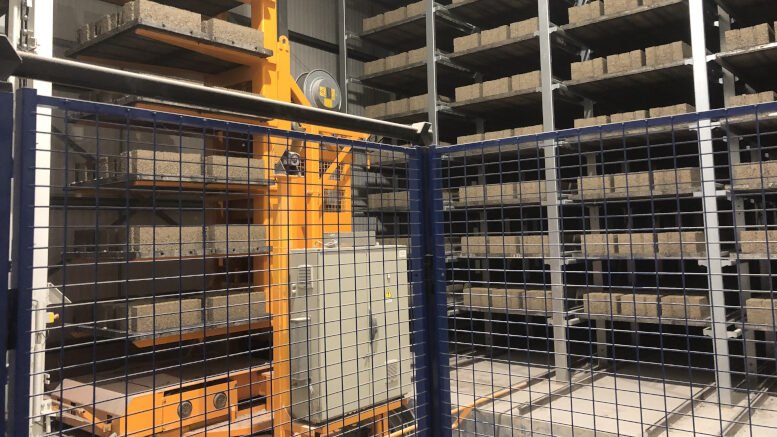 Americhanvre
Hemp Build Network

Hemp Building Co
Texas Healthy Homes
By Hemp Today
Pre-fabricated hemp building solutions will get special attention at this year's 10th edition of the International Hemp Building Symposium, set for Lacapelle Marival, France, Oct. 11-12, 2022.
"We are showcasing solutions that can be mainstreamed to make hemp an alternative to the highly polluting conventional building industry," said Steve Allin, IHBA Director.
Pre-fab hemp construction materials offer an alternative to the traditional infill building method in which forms are moved from one spot to another to create walls around a wooden frame. Several companies have developed such materials in blocks and panels, which are growing in popularity among hemp builders, Allin said
Subscribe for HempBuild Magazine's free newsletter
South Bend Industrial Hemp
Hempknowlogy
Global Fiber Processing
Hempire
Companies presenting pre-fab solutions include:
IsoHemp: Fernelmont, Belgium-based IsoHemp started making hemp building blocks by hand in 2012, gradually expanding production to reach output of 5 million units per year at the company's high-tech factory.
The Cape Town hempcrete project
Afrimat: Architect Oliver Wolf, who designed a hotel project in Cape Town, South Africa, will talk about materials that went into the building from Afrimat, which has developed its own formulated lime binder for hempcrete blocks.
8th Fire Innovations: The Alberta, Canada-based contractor and technology developer will present its Divita-branded blocks and panels.
Click here to go to our FREE online community.
READ MORE at Hemp Today.
Graymont Ltd.
Piece by Paz Engineer
Solstice Eco Building
Midwest Hemp Council
Hemp Today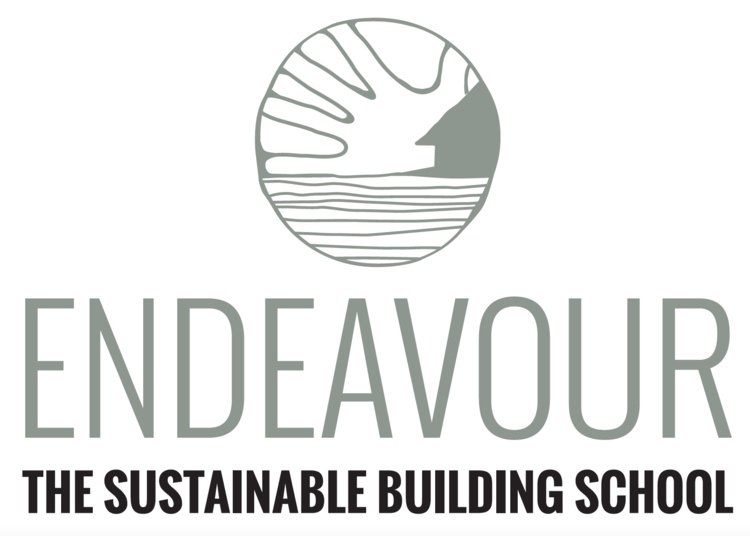 Endeavour Centre
Perennial Building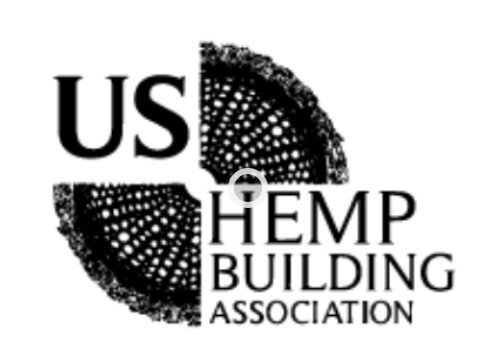 US Hemp Building Assn.
Green Building Products
Stuc-Go-Crete
Hempitecture, Inc.
Polish Hemp Program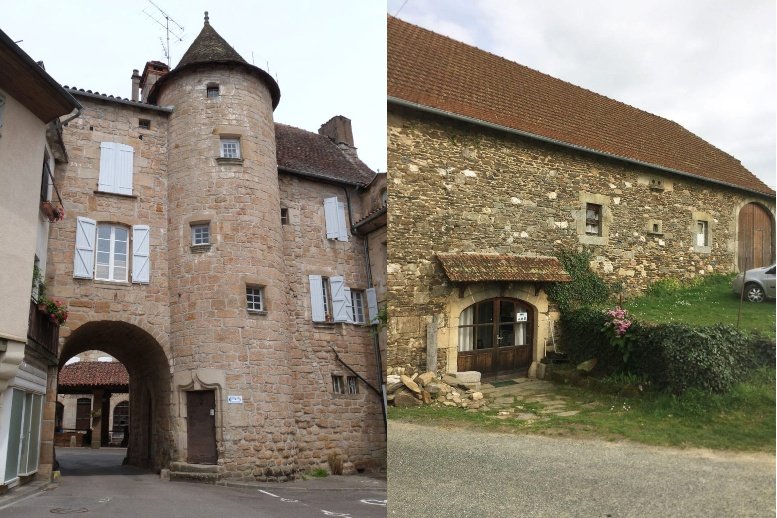 ---
Please Support Our Classified Advertisers
(To find out more about advertising CLICK HERE).
Help Wanted:
Training and Education
Publications
Hemp Hurd (shivs)/Hemp Fiber/ Hemp Microfiber
Hempcrete installers/Insulation subcontractors
Lime Binder
Hemp Batt Insulation/Supplies
Green Builders
Hemp Building Engineers
Hemp Genetics
Professional Associations
Events
HurdMaster
UK Hempcrete
Wolf Jordan
DON Processing

Originally published September 18, 2022 on Hemp Building Mag

https://www.hempbuildmag.com/home/prefab-hempcrete-france