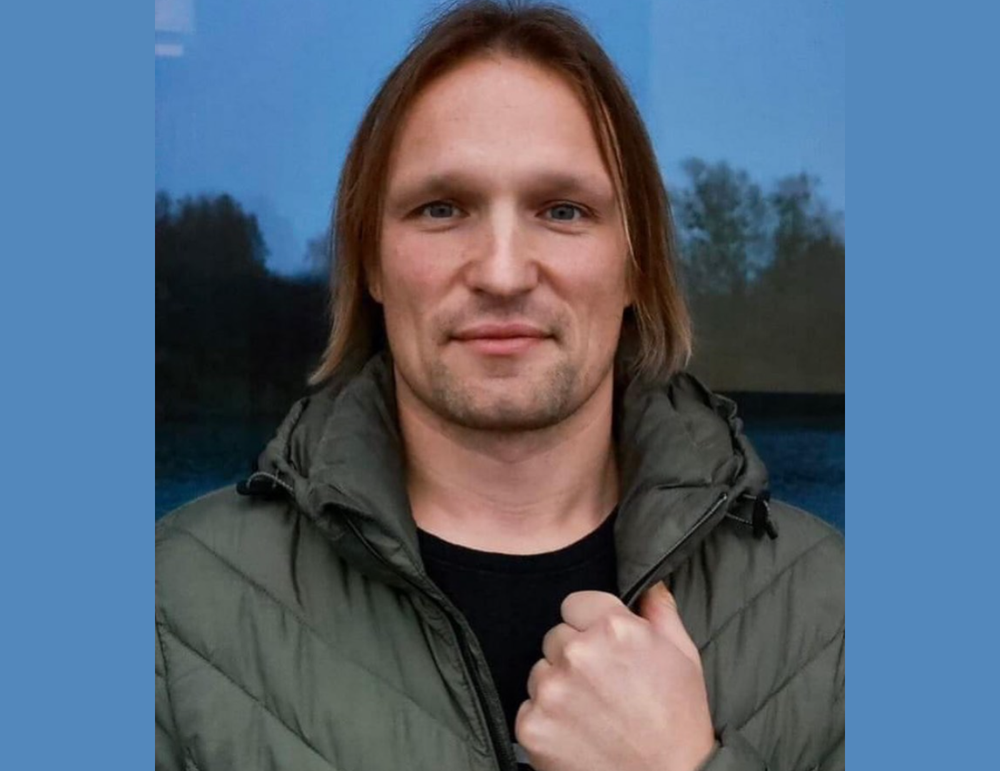 By Elizabeth "Boo" Lunt
Sergiy "Doctor Hemphouse" Kovalenkov has built a business in Ukraine and has no intention of ceasing operations during the war. In fact, he feels strongly that this is the time to double down on is efforts to support others in the hemp industry, and to work to move the Ukrainian medical cannabis initiative forward as well. In an email interview, Sergiy sent an update and information on how to support his efforts.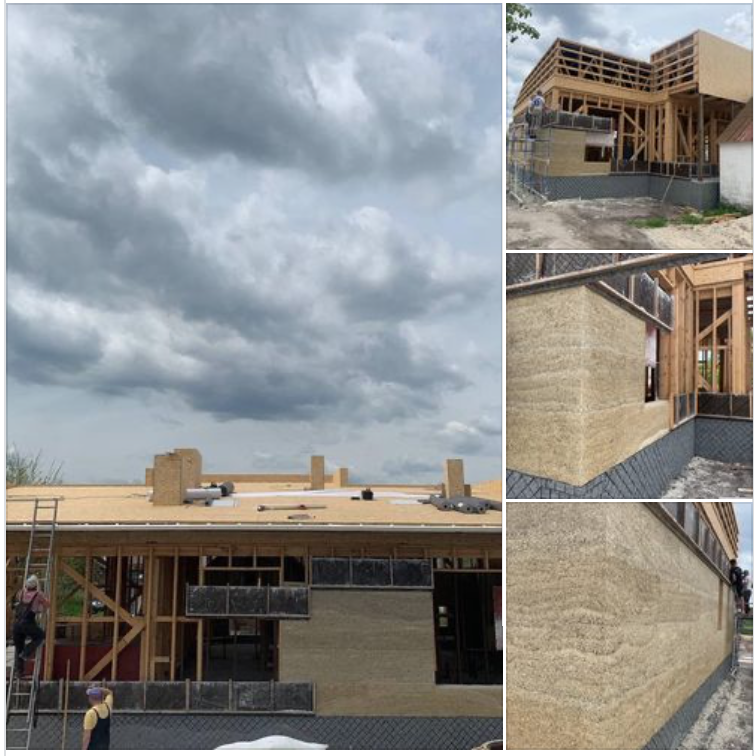 HempBuild Magazine: How have you been able to get supplies and materials for your builds in Ukraine during the war?
Sergiy Kovalenkov: When i was developing a formulation for the binder many years ago, I decided to search only for local ingredients that would create a reliable and natural hempcrete insulation mix. Now with the war I am realizing that my decision to stick with local resources was a correct one. Now we have a local source of hemp and local 100% natural Ukrainian binder. And we are selling exclusivity licenses to interested parties that would like to formulate and produce our binder in other countries. 
HBM: Where your projects located and how many are you building?
SK: We are currently building three hemp houses in Kyiv and western regions of the country. There is such a strong belief from Ukrainians that they continue to invest their money into these projects and we simply cannot refuse to help them, even though our team is taking a risk every single day. 
HBM:  How has the war affected your business in other ways?
SK: A lot of people stopped their projects and fled the country. There is a huge hit to the economy, since millions of citizens are leaving Ukraine with their savings. Inflation is another problem, raw materials keep going up in price, everything is getting more expensive including logistics. There is a fuel shortage  in Ukraine, a lot of gas stations are shut down, and you have to sit in line for an hour to get your 20 L ( 4-5 gallons) which is how much you can get per single time. 
Subscribe for HempBuild Magazine's free newsletter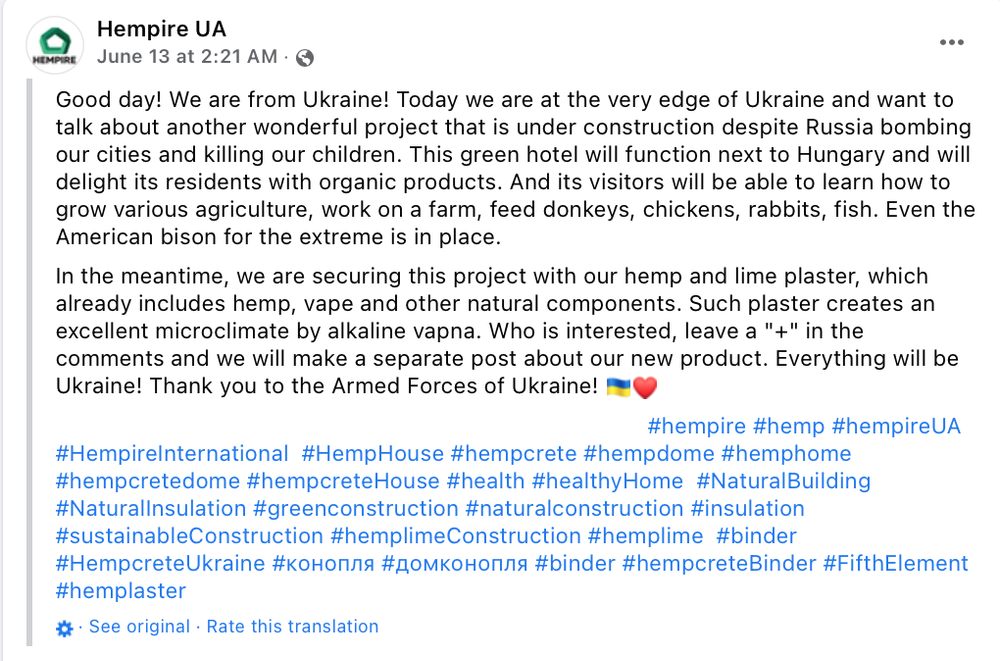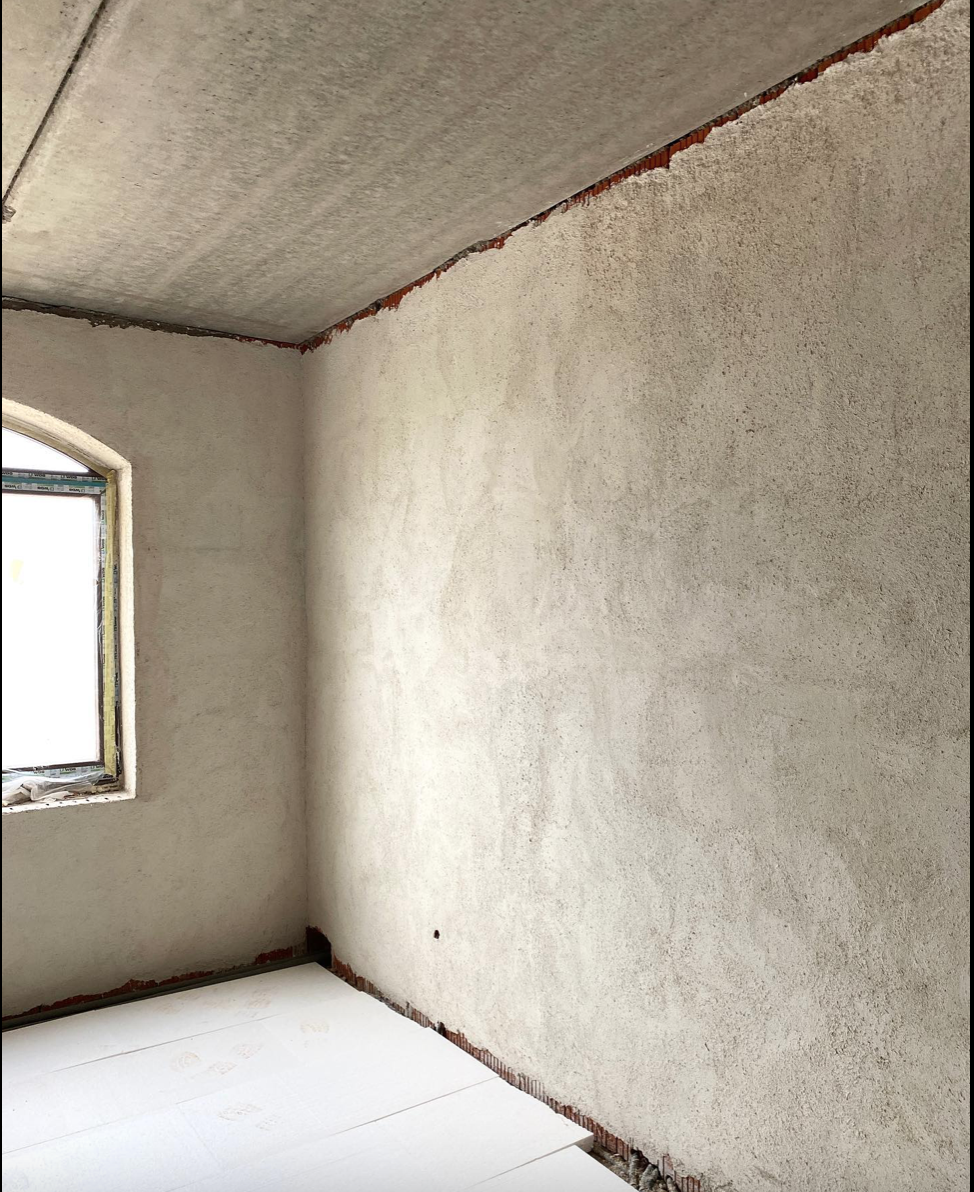 HBM: Will you be able to leave Ukraine to continue to run your business in the US as well?
SK: I will be staying in Ukraine for now to help Ukrainian army and people, since every single family got affected. There is a lot of voluntary work happening around the country, Ukrainian people are incredible and they have really united to fight against the Russian invasion. Our entity Hempire is also involved. For example, this week we have purchased an order of hemp-made military boots for one of the army teams. The factory is working day and night, and by the end of the next week our soldiers will be putting them on. Of course, our US operations are suffering at the moment, since its hard to manage a business overseas, so we are looking for partners in USA that will be willing to help us manufacture and sell across North America.
HBM: How can the international hemp community continue to support the industry there in Ukraine?
SK: I am currently working on the strategy to help the Ukrainian Institute of Bast Fiber that is located 5 miles away from the Russian border. It is 91-years old and played a huge role in the world hemp movement supplying hemp seeds with no THC to Canada and France in the 90s. Now it is our task to help this entity to survive. I have big respect to Canadian hemp processor Aaron Barr from the Canadian Rockies hemp company, who has organized a fundraising campaign to help the institute.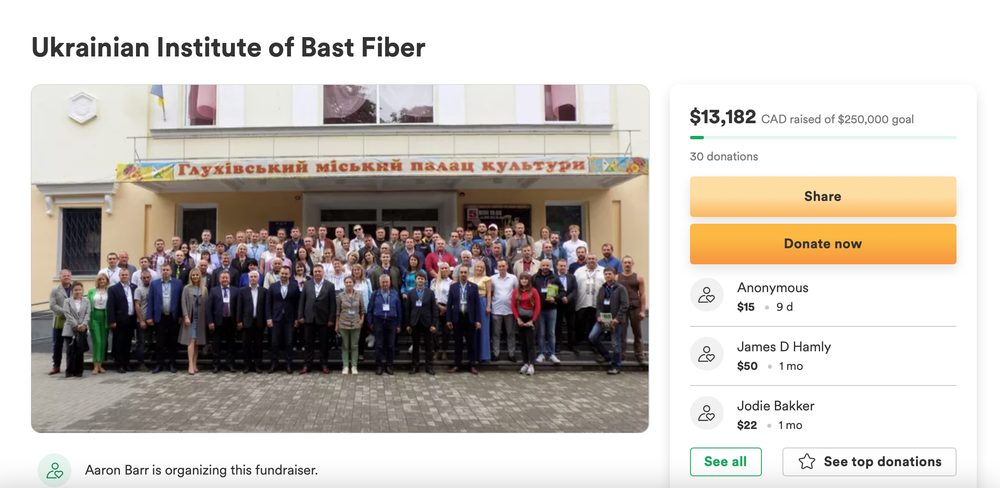 I am forever grateful to the amazing people from the hemp and cannabis community that have already showed their support in different ways. This plant truly unites great people and many of them have reached out to me. Big big thanks to my brothers and sisters from US Hemp Building Association led by Jake Waddell. It is hard to explain to people what war is, unless you have experienced it, and how to keep business afloat during these rough times. Everything changes in one day, so any help would really appreciated, even simply words of encouragement. 
Click here to go to our FREE online community.
Also, the Ukrainian Government has recently backed a draft law to legalize medical cannabis in Ukraine. I am one of the members of the group that has drafted it and now I would like to ask any entities in the US that would be willing to donate their hemp medicinal products to help Ukrainian soldiers and victims of war suffering from PTSD. This is the time for the plant to heal millions, so please contact me on Linkedin.  
Related Stories:
---
Please Support Our Classified Advertisers

••


Please Support Our Classified Advertisers ••


(To find out more about advertising CLICK HERE).
Help Wanted:
Training and Education
Publications
Hemp Hurd (shivs)/Hemp Fiber/ Hemp Microfiber
Hempcrete installers/Insulation subcontractors
Lime Binder
Hemp Batt Insulation/Supplies
Green Builders
Hemp Building Engineers
Hemp Genetics
Professional Associations
Events

Originally published June 20, 2022 on Hemp Building Mag

https://www.hempbuildmag.com/home/defiant-ukrainian-hemp-pioneer-builds-hemp-houses-as-war-rages