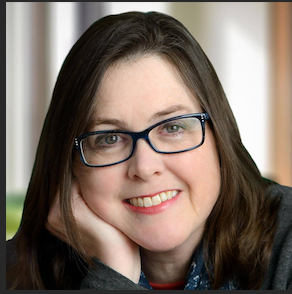 By Jean Lotus
A natural builder has constructed a hempcrete wall on his Boulder, CO property hoping the project will be a destination for the hemp-curious who want to see hemp building materials in action.
Architect Scott Rodwin constructed the 5-foot hempcrete privacy wall on his corner property at 15th and Quince Streets in the Nomad Cohousing neighborhood he helped found 25 years ago on Boulder's north side. 
"We wanted something specifically, that was really beautiful on this very prominent street corner, something other than just a plain stucco wall or another wood fence," Rodwin told HempBuildMag. 
Eamonn McNaughton of Rocky Mountain Hemp Build teamed up with fellow Front Range hempcrete builder Phelan Dalton of Hemp Building Company to supervise the project over several weeks with teams of volunteers to help cast the hempcrete wall in-situ around the corner lot.
Rodwin, who has built several straw bale homes, said he was very interested in observing hempcrete firsthand, but the fact that most hemp homes are not open to the public was a problem.
The wall is a "demonstration piece," Rodwin said. "The biggest benefit and the main reason we're doing this, this is a giant billboard for the beauty of hempcrete wall building, because now everybody can see it any time," he added.
Subscribe for HempBuild Magazine's free newsletter
Colorado-grown hemp hurd was used in the project provided in super-sacks from the San Luis Valley, processed by Global Hemp Processing. Builders used 10 lb. bags of Type S hydraulic lime in a one-to-one mix with hemp hurd. Because the wall is not being used for insulation, builders also used a small portion of Portland cement in the mix.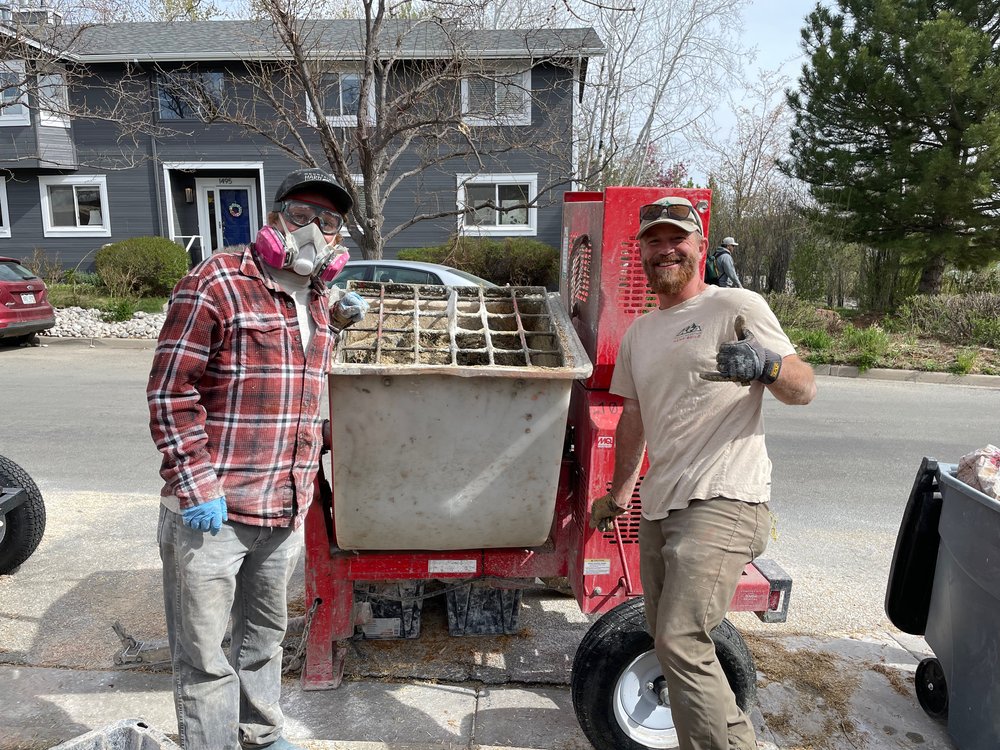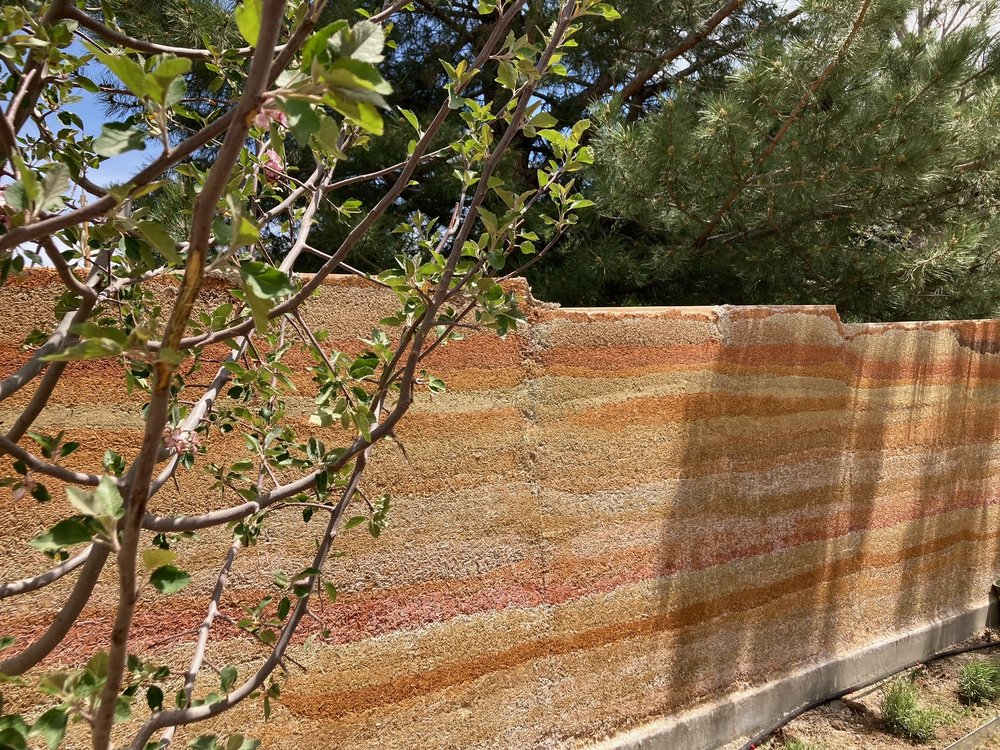 The wall will eventually be capped with flagstone to keep rainwater off. 
A stratified look of different earth tone colors was achieved with orange, yellow and maroon pigments mixed in with the hempcrete.
The stratification was a natural echo of the geological layers in the "hogback" foothills of the Rocky Mountains, Rodwin said. 
Click here to go to our FREE online community.
The camaraderie in the hemp building world was observable as other hemp builders traveled to help with the build. 
Angel Romero, Jr., founder of in Dodge City, KS-based SucGoCrete was participating that weekend in a Lucha Libre wrestling event in the suburbs of Denver. 
"I needed to pick up some supplies from Phelan [Dalton], so I knew I couldn't miss this," Romero said. 
---
Please Support our Classified Advertisers

〰️


Please Support our Classified Advertisers 〰️


(To find out more about advertising CLICK HERE).
Training and Education
Publications
Hemp Hurd (shivs)/Hemp Fiber/ Hemp Microfiber
Hempcrete installers/Insulation subcontractors
Lime Binder
Hemp Batt Insulation/Supplies
Green Builders
Hemp Building Engineers
Hemp Genetics
Professional Associations
Events

Originally published May 16, 2022 on Hemp Building Mag

https://www.hempbuildmag.com/home/hempcrete-demonstration-wall-built-in-boulder