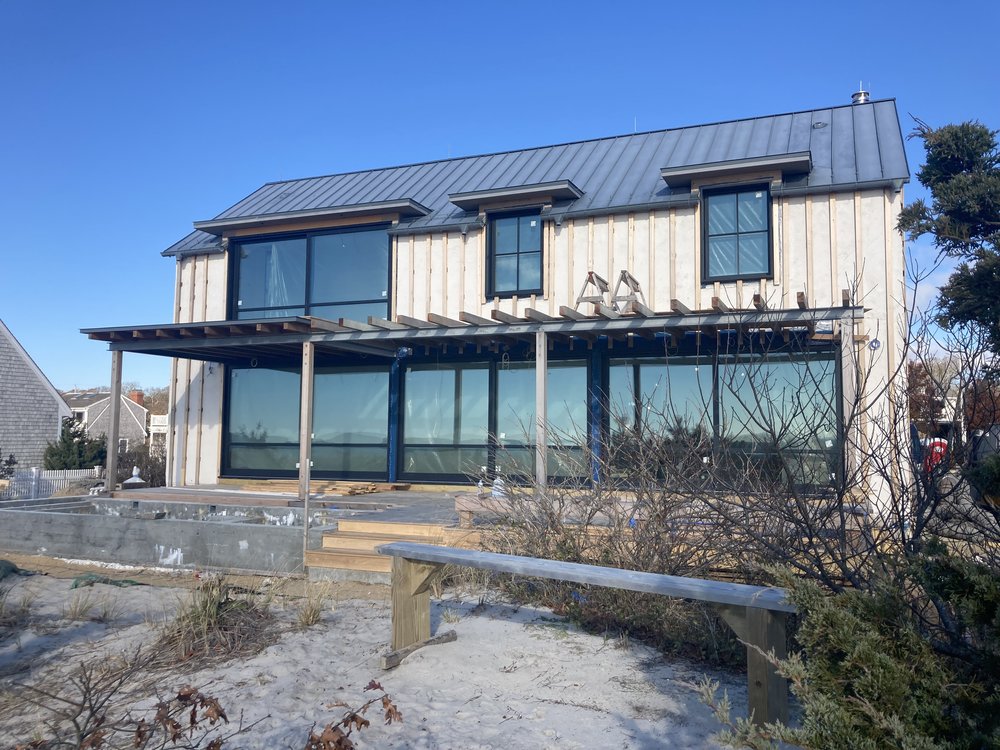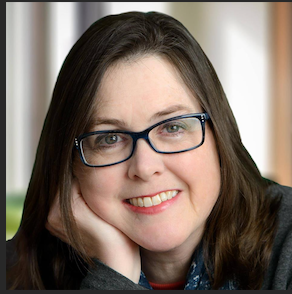 By Jean Lotus
The professional association representing the US hemp building industry moved forward to certify hemp and lime (hempcrete) insulation in US building codes this month.
Hempcrete was submitted as an appendix in the International Residential Codes on Jan. 10 by the US Hemp Building Foundation, the non-profit arm of the US Hemp Building Association.
The idea is to give U.S. building permitting departments a familiarity with the material, which is new to the United States after hemp was legalized under the 2018 Farm Bill. 
"These documents will show a pathway for using hempcrete as a building material," USHBA President Jacob Waddell told HempBuildMag. "The goal is to allow you to build with hempcrete without needing an alternative material variance," he added. 
Subscribe for HempBuild Magazine's free newsletter
An international committee of hemp building experts and advocates prepared the paperwork to submit to the International Code Council. IRC code experts will evaluate the paperwork in March and again in September to enshrine hemp + lime as an approved natural building material. About two-dozen hemp experts and hempcrete builders worked countless hours since October to get the submission paperwork ready, Waddell said.
Eventually, inclusion in the IRC should "allow for hempcrete to be accessible to the standard person to construct with it," Waddell said. 
Hempcrete, a non-structural insulation made of hemp hurd (shiv) and lime binder, provides a superior insulation product when installed up to 1 foot thick in wall assemblies. The material is vapor-permeable, thermally regulating, fire resistant and and repels mold and pests. Hempcrete insulation is carbon negative due to the large amounts of carbon sequestered by the hemp plant via photosynthesis while growing.
Used widely in Europe
The US building industry has some catching up to do when it comes to the international use of hemp in building materials.
Hempcrete has been employed as a carbon-negative insulation for 30 years in Europe, as an insulating construction material for large department stores in the United Kingdom and multistory residential buildings and public facilities in France.
Patchwork of US building departments
Right now in the United States, builders, engineers and architects who want to use hempcrete must gain approval project-by-project in the absence of an overarching national code to point to, said Texas-based developer Ray Kaderli, of the Hemp Build Network.
Kaderli's company was just permitted by the city of San Antonio to build a hempcrete-insulated three-bedroom/two-bath 1,300 sq. ft. home. 
Kaderli, a member of USHBA, praised the organization for moving forward with certification for hempcrete. 
"With a new industry there are many things to do," Kaderli said in an email. "This was one of the most important first steps. I'm grateful [USHBA] had the insight and discipline to focus in this direction."
The certification process also leads the way to apply to certify hempcrete in the International Building Codes for commercial buildings in 2024, when the next application process begins, USHBA president Waddell said. 
The material still needs to pass various ASTM fire tests as well as tests for structural bracing, Waddell said, for which the foundation will continue to raise funds. 
Straw bale builders paved the way
USHBA hired engineering and natural building consultants, including two straw bale construction pioneers who helped get straw bale construction certified in the US residential building codes in the early 2000s. 
Right now, the application submitted to the IRC only includes one-story structures to be insulated with hempcrete wall assemblies without extra engineering. This is a start that will be built upon to expand hempcrete's role in the building codes, as more data and research is submitted and approved, Waddell said. 
"Submitting to the IRC is just the first step in a very long process to get hempcrete where we're able to use it more readily," Waddell said. 
The USHBA has about 200 active members and raised about $50,000 through its foundation for certification expenses and a series of other projects, including workforce development and creating educational materials, Waddell said.
The organization will host a members-only online event on Saturday, Jan. 30, where more information about the IRC certification will be shared.
Click here to go to our FREE online community.
6,000-sq. ft hemp home befuddled permit officials 
The Massachusetts building permit official who approved one of last year's largest hempcrete projects built on US soil last year, was initially confused at the rough inspection of the Cape Cod Hemp House, said Mary Dempsey, of Mpactful Ventures. 
"The building inspector took one look and said, 'Wait a minute where's your plywood?' Then he muttered, 'I gotta go study these plans better,'" she told HempBuildMag.
Even though the Cape Cod Hemp House relied on engineering approval and didn't have difficulty getting a permit, Dempsey said including hempcrete in the IRC codes will help local building permitting authorities better understand how it works and what it can and cannot do. Mpactful Ventures and Dempsey helped steer the USHBA study group to gather the paperwork and research together to submit to the IRC. 
"People from all over the world were helping by reading this [document] to hopefully move an entire industry forward," Dempsey said. "I'm really proud to have been part of it."
Jean Lotus is editor and publisher of HempBuild Magazine.
---
Please Support Our Classified Advertisers 
(To find out more about advertising CLICK HERE).

Originally published January 20, 2022 on Hemp Building Mag

https://www.hempbuildmag.com/home/hempcrete-submitted-for-certification